Meyer Engineers, Ltd.
> Projects
West Bank Regional Library | Architectural Projects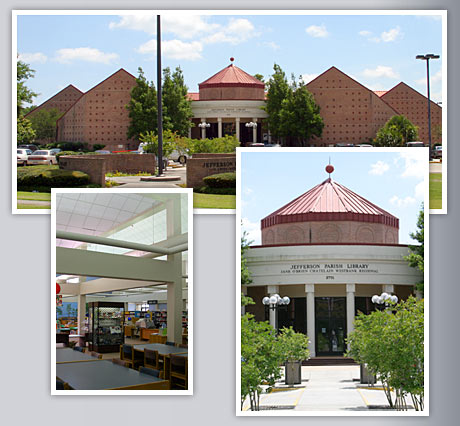 This project involved the design and construction administration of an approximately 32,000-square-foot, one story building. Constructed of brick masonry with a metal roof, the building also included planned facilities for expansion. The library building contains a multi-purpose meeting room measuring approximately 1600 square feet. The complex also includes a 4,000-square-foot, one story maintenance building and parking for approximately 120 cars.
Construction Cost: $7,200,000
---