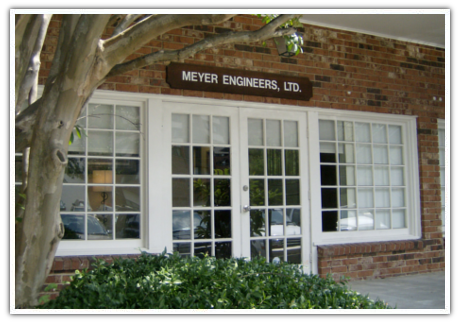 Meyer Engineers, Ltd.
> Human Resources
Employment Opportunities
Meyer Engineers, Ltd. offers exciting opportunities to create rewarding careers in the engineering and architectural industries. We offer a variety of positions for qualified candidates and we periodically post job openings on this page listing current positions available. Check back frequently to discover your opportunity to become part of the Meyer team.
July 2019: Meyer Engineers, Ltd. is seeking one (1) Licensed Professional Engineer and one (1) EIT for Civil Engineering design and/or construction administration for highway, drainage, sewerage, and green infrastructure projects. Send resume to Meyer Engineers, Ltd., P. O. Box 763, Metairie, LA 70004, FAX to 887-5056 or e-mail to MEYER@MEYER-E-L.COM. Please see our ad at WorkNOLA.com for more information.
Please feel free to contact us and submit your resume as soon as possible.