Meyer Engineers, Ltd.
> Projects
St. John Parish Recreational Improvements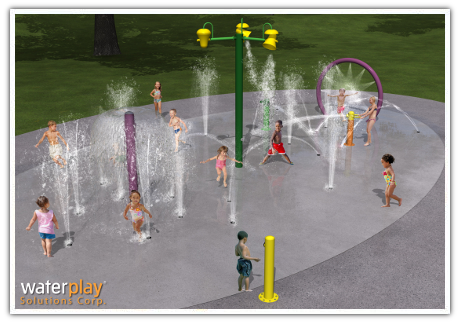 Meyer Engineers, Ltd. completed the first phase of St. John Parish's recreational improvements. Following the master plan originally conceived by Meyer in 2013, this project encompasses improvements to 11 parks and 2 boat launches. Meyer worked closely with parish officials, the parish Recreation Board, and the public on this project, ensuring the best possible result for all involved.
Improvements to the parks included:
New play equipment and top of the line safety surfaces for children of all ages
New gazebos, benches, tables, and trash cans
New bathroom facilities
Refurbishing existing bathroom facilities
New spray parks
New dog park
Improvements to existing soccer and football fields
Start Date: August 2014
Substantial Completion Date:
June 2016
Construction Cost: $2,315,000
---