Meyer Engineers, Ltd.
> Projects
Kenner Recreation Improvements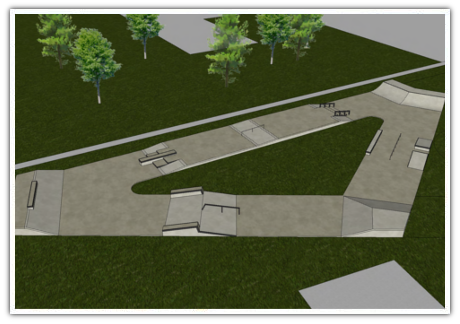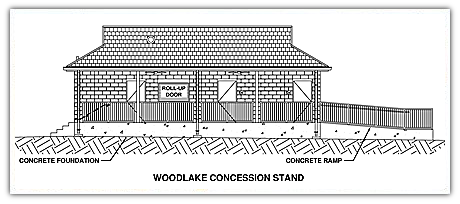 Meyer Engineers, Ltd. completed the design and preparation of plans & specifications for the Kenner Recreational Improvements project, and is currently providing construction administration. Part of the Kenner 2030 Strategic Plan, the project spans three parks.

At the Wentwood Park site, the project features Kenner's first ever skate park. To minimize foundation settlement due to the expansive soils found in the area, construction of the skate park required a four-month-long sand surcharge. The project also provides landscaping at this park.

At Woodlake Playground, improvements consisted of a new 1,100 SF CMU concession stand with a porch and bathrooms, as well as improvements to an existing baseball field, including a new clay infield grading, drainage, seeding, and fertilizing.

At Kenner City Park, the project extended an existing 8' wide asphalt walking trail to a ½ mile, added lighting along the trail, and fully renovated a brick paver courtyard with new planters and landscaping. A 1,100 SF pre-engineered metal building was also constructed to house maintenance equipment for the park.
Start Date: March 2015
Substantial Completion Date:
2017
Construction Cost: $1,900,000
---