Meyer Engineers, Ltd.
> Projects
S. Galvez Street Repairs and Improvements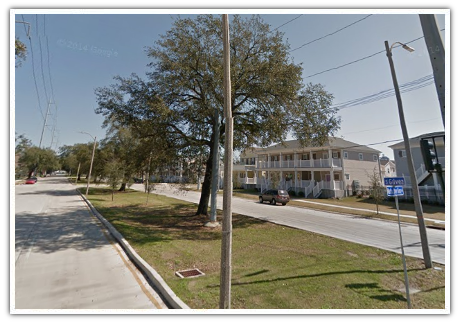 Meyer Engineers, Ltd. designed the complete reconstruction of 1,800 LF of S. Galvez Street in New Orleans. Above ground, the project included demolishing and rebuilding the 70' wide concrete roadway, installing new curbs, ADA ramps, and street lights. Below ground, Meyer designed the replacement of subsurface water lines to meet current standards, upgrading the subsurface drainage lines to accommodate a 10 year storm, and replacing aging or damaged sewer lines.
Meyer worked closely with several public agencies on this project, including the New Orleans Sewerage and Water Board, the New Orleans Community Development, and the Department of Public Works.
Start Date: March 2014
Substantial Completion Date:
2018
Construction Cost: $5,500,000
---