Meyer Engineers, Ltd.
> Projects
Dredging Activities on the Mississippi River and Tributaries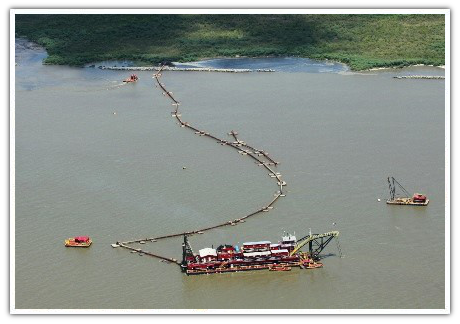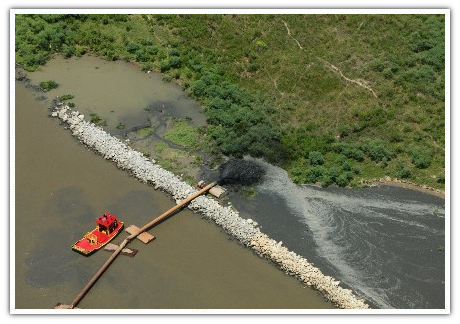 Meyer Engineers, Ltd., performed construction management and quality assurance oversight on various dredging contracts including both cutterhead and hopper dredging projects.

Dredging contracts were performed on the Mississippi River at Southwest Pass and vicinity, Atchafalaya River and Bar Channel, Gulf Intracoastal Waterway West Closure Complex (GIWW), and Calcasieu River. The daily duties on each project include quality assurance oversight, safety inspections, and reporting.

These contracts included mechanical dredging with pipeline discharge lines up to 30" in diameter, attendant crew and equipment including all attendant plant and tow services, marsh creation, bird nesting prevention, and avoidance measures. Bucket dredging along GIWW and other locations was required.

Self propelled trailing suction hopper dredgers were also involved in this construction management and quality assurance work. Offshore disposal areas were often utilized. Surveys were taken before and after dredging activities for compliance. Safety is always a top priority on all of our dredging Task Orders.
Substantial Completion Date:
2016
Construction Cost: $35,000,000
---