Meyer Engineers, Ltd.
> News
News
January 2018 | Meyer Recognized by ACI for Outstanding Concrete Engineering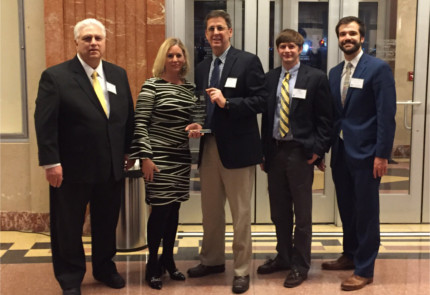 The American Concrete Institute Louisiana Chapter recognized Meyer Engineers, Ltd., for Excellence in Flat Work for the Tremont Eastbound Rest Area on I-20 during their 2017 awards ceremony. Additionally, ACI-LA awarded the project 2nd place in the overall concrete category. Meyer designed and oversaw construction for both the architectural and engineering portions of the $11.6 million project. Read more about it here.
---
December 2016 | Lafitte Auditorium Ribbon Cutting Ceremony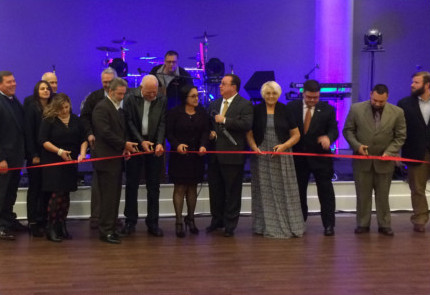 Meyer Engineers, Ltd., was honored to join the Town of Lafitte and Mayor Tim Kerner at the ribbon cutting ceremony for the new Lafitte Auditorium. The 18,000 square foot building, designed by Meyer, features a main assembly hall, a full service kitchen, two full bars, a bridal suite for a bride and her attendants, and a performance stage for bands and community plays. It incorporates state-of-the-art, energy conscious lighting and air conditioning systems. Funding for the building came from several sources, all gathered together by Mayor Tim Kerner.

The ribbon cutting was bitter-sweet for Kerner. This new auditorium replaces an original auditorium, built during the term of Tim Kerner's father, the late Mayor Leo Kerner. Hurricane Ike's flood waters destroyed the original auditorium in 2008. "My daddy's building may be gone, but he would have been really proud of this new, modern version of what he and the men of this town built; he would have approved," Kerner said.

On hand to help the mayor cut the ribbon were the entire Lafitte Town Council, members of the Jefferson Parish Council, and hundreds of the citizens of Lafitte.
---
December 2016 | Elena G. Anderson, NCIDQ, IIDA, Metairie Interior Designer, Selected to Serve on Grading Panel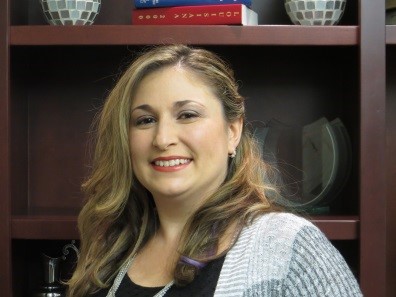 Elena G. Anderson, NCIDQ, IIDA, a Louisiana Registered Interior Designer for Meyer Engineers, Ltd., was recently selected to be an Exam Grader for the Council for Interior Design Qualification's (CIDQ) Fall 2016 Grading Session of the Fall 2016 NCIDQ Examination.

All NCIDQ Examination graders are trained to apply a well-defined set of criteria when grading exams. Those who pass the exam represent qualified interior designers: individuals deemed capable to protect public health, safety, and welfare through education, experience, and examination.

Ms. Anderson earned her NCIDQ Certificate in October 2009. Ms. Anderson graduated from Louisiana State University with a Bachelor of Interior Design and has worked in the Interior Design field for over 13 years. Currently, she is responsible for project management, interior finishes and specifications, and furniture selections for projects designed by Meyer Engineers, Ltd.
---
October 2016 | Meyer Welcomes Ray Hartley, PE, to Team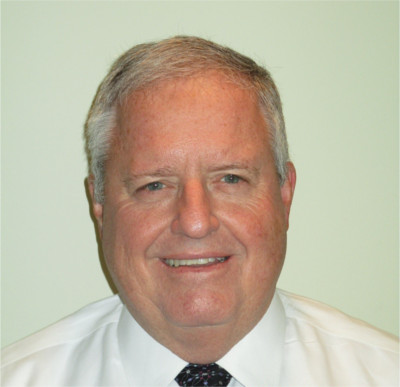 Raymond G. Hartley, PE, has recently joined Meyer Engineers, Ltd., as the water/wastewater business development lead and will be located in the Ascension Parish area. He comes to Meyer after 23 years with MWH Global Inc., where he served in many leadership capacities throughout his tenure. He was responsible for marketing, operations, client service, human resources, contract negotiations, quality control, planning, and administrative activities throughout the southeast United States and abroad. He brings with him a background in all aspects of engineering design and construction management that were essential to success in the management/leadership roles he assumed. After Hurricane Katrina devastated south Louisiana, he assumed the leadership role for the company in the recovery effort and successfully delivered over $100M in projects to various municipal and federal clients in the area. He most recently has served as Program Manager on the City of Akron CSO Wastewater Program and the City of Atlanta Wastewater Consent Decree Program, where he was responsible for all aspects of program delivery and client management. He is licensed in LA, MS, GA, TX and the District of Columbia and holds a B.S. in Civil Engineering from Louisiana Sate University.
---
September 2016 | Bonnabel Boat Launch Ribbon Cutting Ceremony
Meyer Engineers, Ltd., was honored to attend the Ribbon Cutting Ceremony for the opening of the Bonnabel Boat Launch. Designed by Meyer, this project consisted of replacing damaged and aging boat launch ramps with new, longer ramps in order to improve safety and facilitate better access to the lake. Read more about the project in this Jefferson Parish press release.
---
August 2016 | 2016 Outstanding Civil Engineer
David Dupre with Meyer Engineers was awarded the 2016 Outstanding Civil Engineer Award from the New Orleans Branch of the American Society of Civil Engineers (ASCE). He was presented this award at the July 29, 2016 ASCE Luncheon.

Mr. Dupre is a Vice President with Meyer Engineers and has over thirty-one (31) years of experience in Civil Engineering. Mr. Dupre is involved with all aspects of administering engineering projects which include client contact, project management, design, and construction administration. Mr. Dupre is a board member and former New Orleans Chapter President of American Council of Engineering Companies of Louisiana (ACEC-L). He has been married to Anne for 29 years and is the proud father of 2 children, Daniel and Bonnie.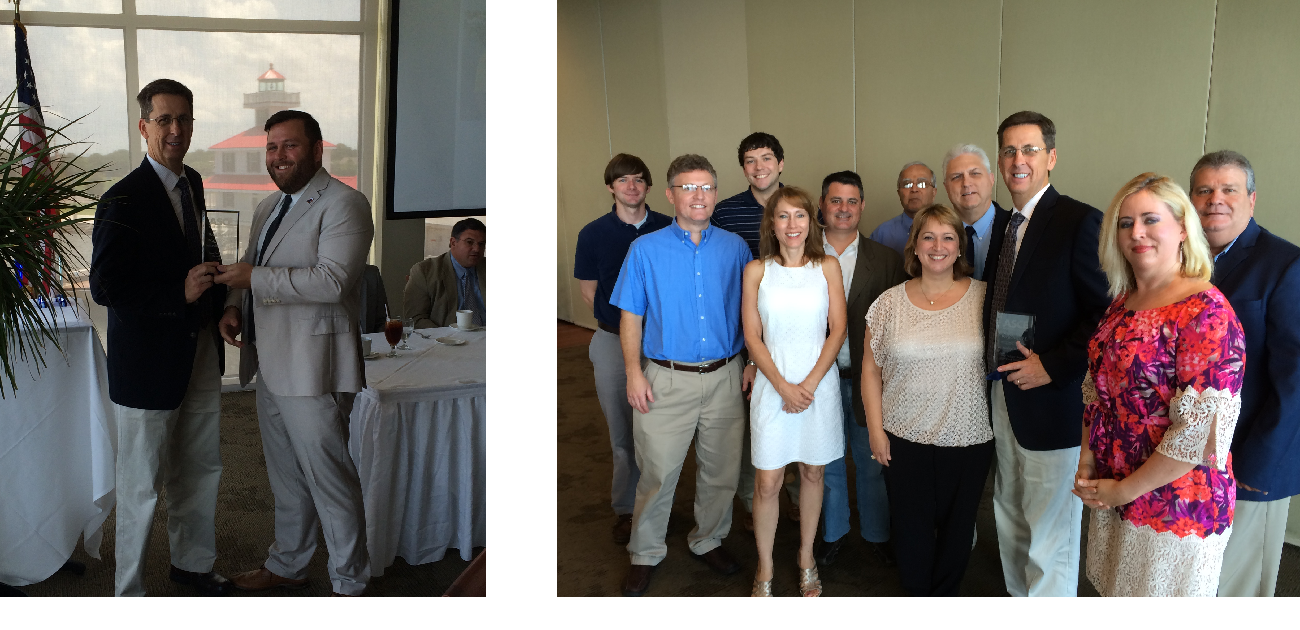 ---