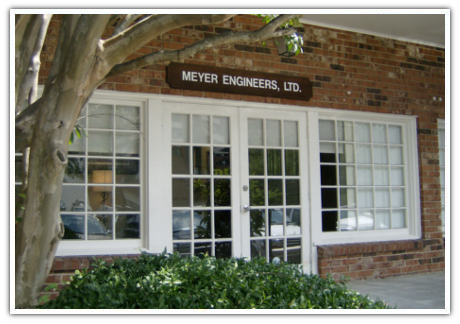 Meyer Engineers, Ltd.
> Human Resources
Employment Opportunities
Meyer Engineers, Ltd. offers exciting opportunities to create rewarding careers in the engineering and architectural industries. We offer a variety of positions for qualified candidates and we periodically post job openings on this page listing current positions available. Check back frequently to discover your opportunity to become part of the Meyer team.
Please feel free to contact us and submit your resume as soon as possible.